Meliora - "Ever Better"

Meliora Service Dogs - Ever Better!

Dogs for those that served.

We make Service Dogs and training a reality for Veterans, First Responders and their children,
Stay Safe. Physical distance and wear a mask in public.
Meliora - Latin for "Ever Better"
We are a registered Not-Profit operating throughout Canada. We are 100% volunteer and veteran-run and directed. We have only essential expenses, which ensures that donations made towards MELIORA go directly to supporting our veterans, first responders and their family.
Our Crest
The Dandelion - The Official Flower of the Military Child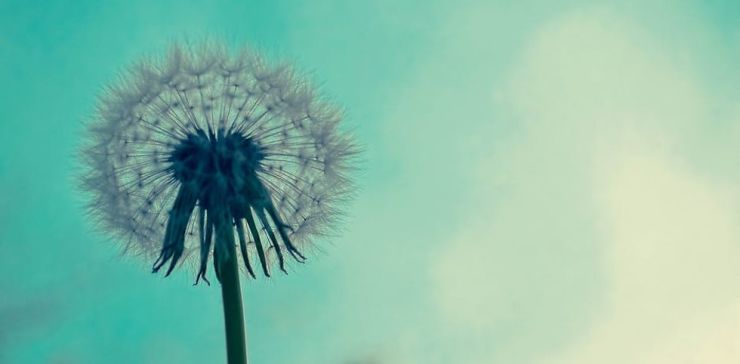 "The official flower of the military child is the dandelion. Why? The plant puts down roots almost anywhere, and it's almost impossible to destroy. It's an unpretentious plant, yet good looking. It's a survivor in a broad range of climates. Military children bloom everywhere the winds carry them. They are hardy and upright. Their roots are strong, cultivated deeply in the culture of the military, planted swiftly and surely. They're ready to fly in the breezes that take them to new adventures, new lands, and new friends.
Experts say that military children are well-rounded, culturally aware, tolerant, and extremely resilient. Military children have learned from an early age that home is where their hearts are, that a good friend can be found in every corner of the world, and that education doesn't only come from school. They live history. They learn that to survive means to adapt, that the door that closes one chapter of their life opens up to a new and exciting adventure full of new friends and new experiences."
- Unknown Author
Purpose
To relieve conditions associated with disability by giving ongoing support, and making specially trained service dogs a reality, for people suffering from mental or physical disabilities including, but not limited to, brain injured veterans, first responders as well as affected family members, with a view to improving their independence as well as their physical and emotional wellbeing.
---
Latest Blog Post
Discriminated because of the presence of their Mira dog the couple files a Human Rights complaint. The Quebec Human Rights Tribunal fines the shop owners $5200 in fines.
News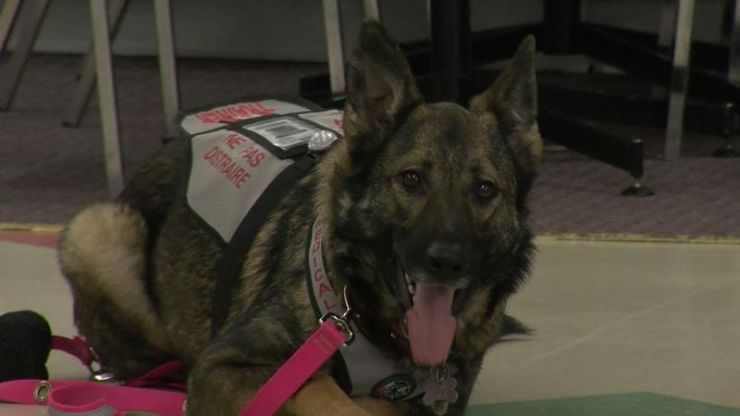 Redcliff veteran helping others regain livelihood through Service Dog Training.
We have years of experience
Between all of our trainers, there are decades of experience in dealing with Veterans, First Responders, their families and their dogs. If you are one of them and feel like a service dog could help you out, or if you just have questions, then
---
---