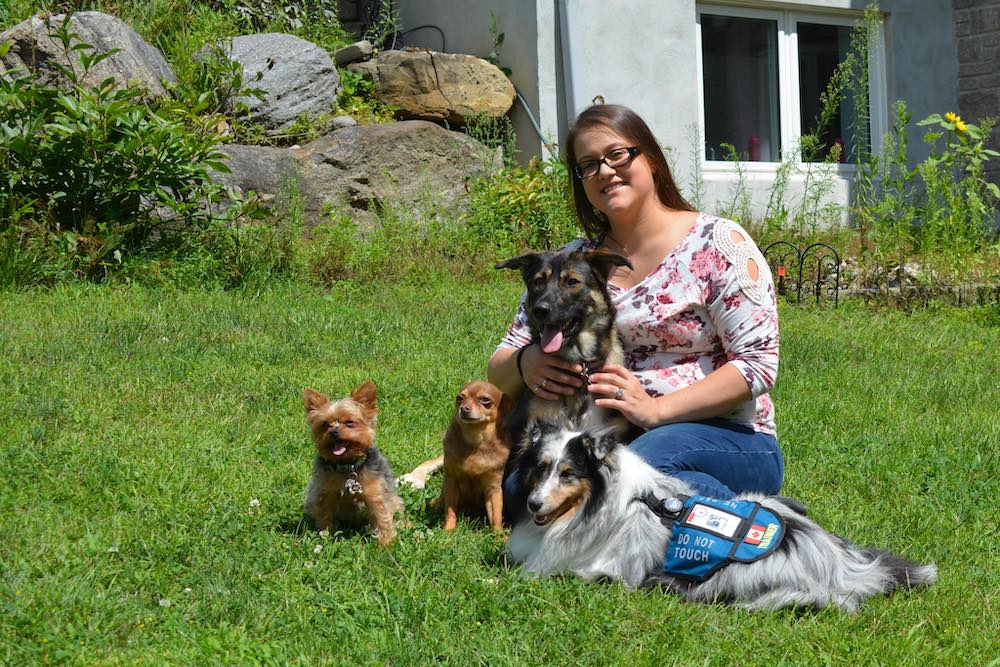 Pamella Matteau
Pamella formed this company in 2017 as a way to help the Children of Veterans and First Responders. The Program has grown from there. She has been an experienced dog trainer since 2013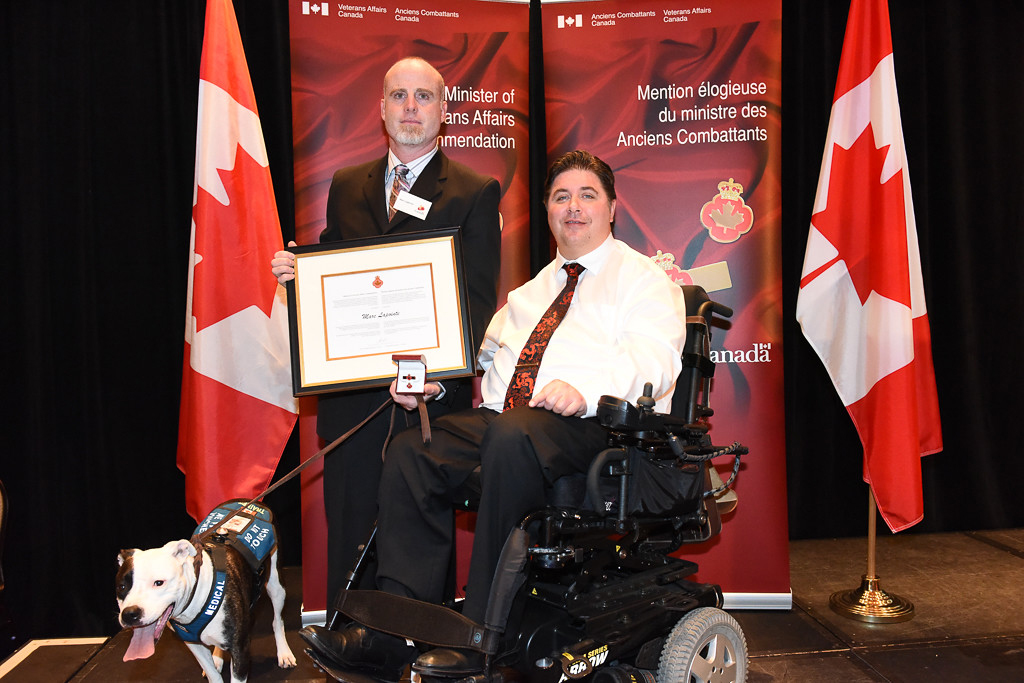 Marc LaPointe
Marc is the proud recipient of Her Majesty the Queen's decoration of Minister of Veterans Affairs Commendation for 2016. Awarded to individuals who have performed commendable service to the Veteran community and individuals who represent commendable role models for their fellow Veterans.
---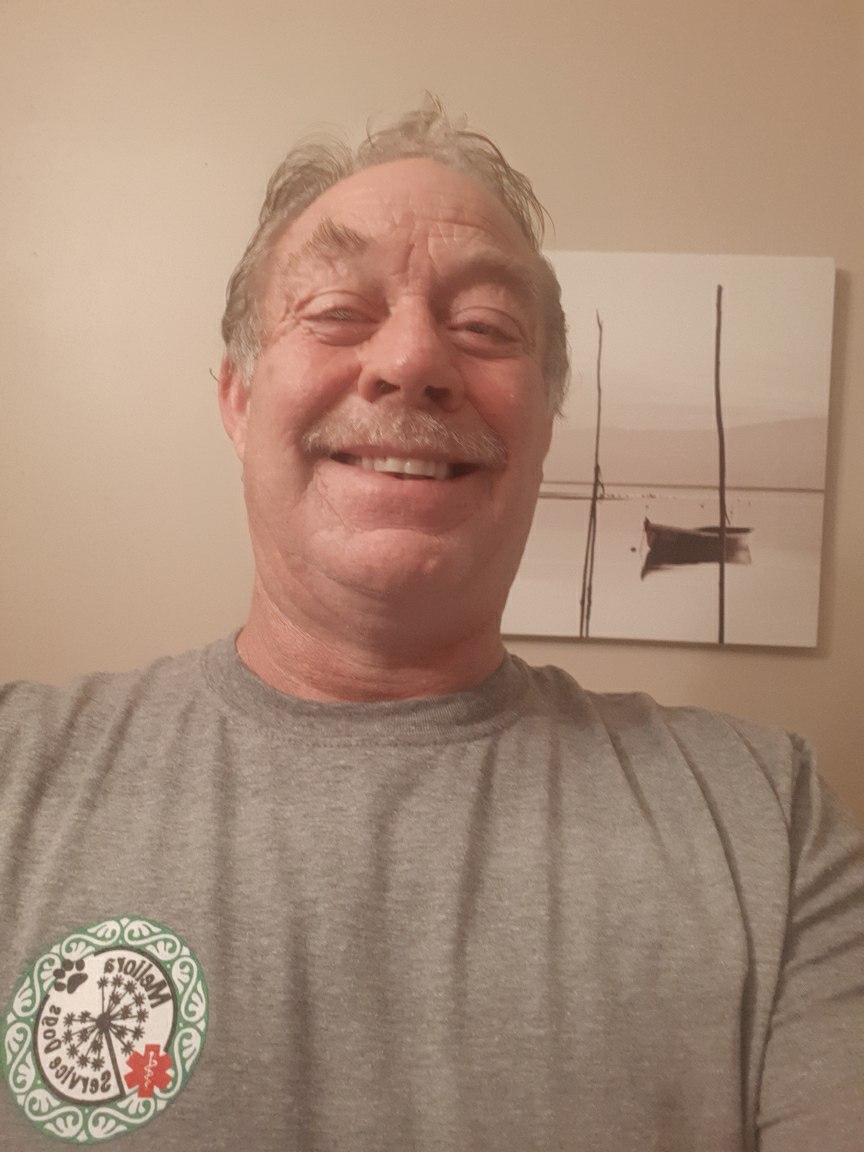 Jamie Billings
Financial Officer / Trainer
Jamie is a 22 year Military Veteran working and training dogs for over 15 years. He is married with 5 children and currently resides in Redcliff Alberta. He has served an an executive member for the local Legion. He has been a member of the Lions club for over 10 years and a Odd Fellow member for over 7 years.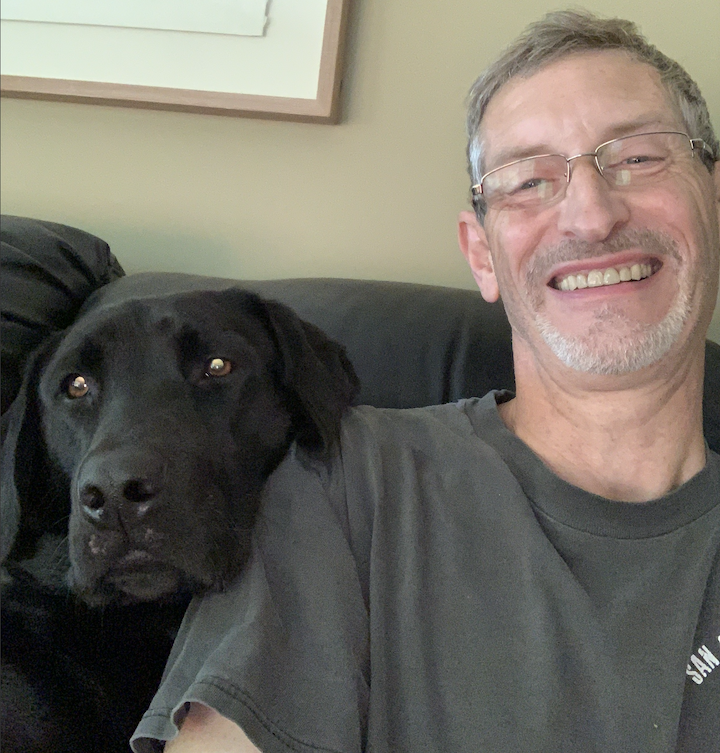 Roger Andrews
Technology / Trainer
Roger was a Paramedic for 30 year. He worked in the high call volume areas of Vancouver all of his career. Roger has also worked with computers and technology since the mid 1980's and serviced business systems for a number of clients. He has had dogs all of his life and has just recently completed training as a dog trainer.

Marion Crowhurst
Peer Support / Trainer Laila Stone
Peer Support / Trainer

---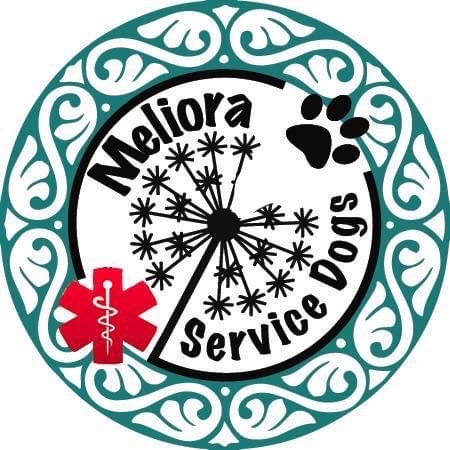 Get in Touch
We are here to help. If you need more information about our program, please contact us using the button below.